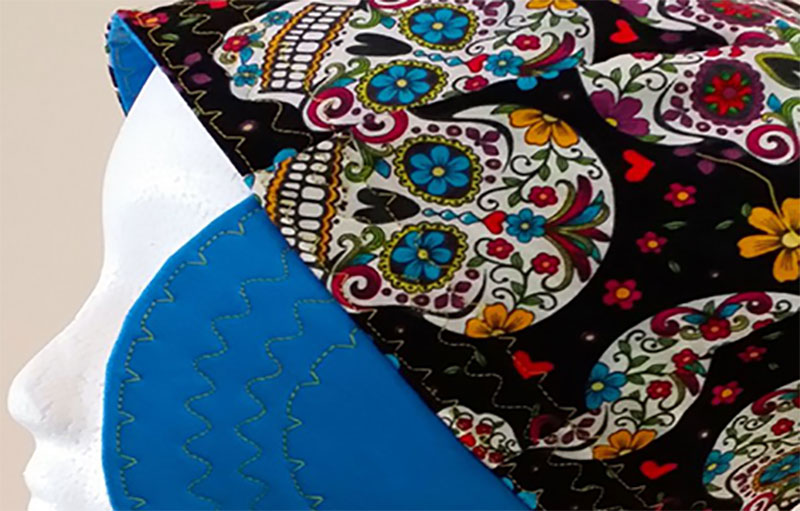 METICULOUSLY
CUSTOM MADE HATS
My hats are of the HIGHEST QUALITY and are as tough, durable, and dependable as the people who wear them on a daily basis.
Shop Now
I GUARANTEE
All of my HATS to be made out of the highest quality materials, comfortable, durable, and a perfect fit.
I WILL NOT GIVE UP until your hat is perfect, just the way you want it!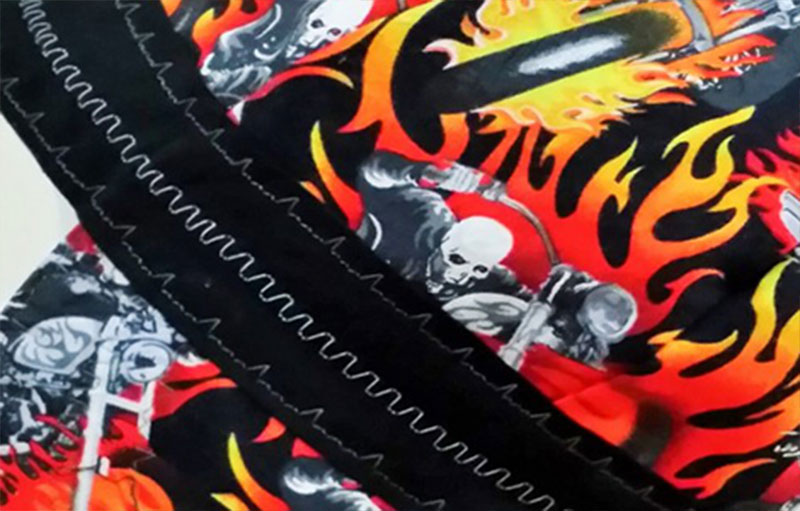 Matching Face Masks
Now you can order a matching mask to go with your hat, or you can order mask's individually.